Previous Events
Watch the videos and feel free to contact
OWASP AppSec Cali 2020
Santa Monica, CA
21-22 January
9:00-
17:00
Hacking for DevOps & Technologists
Two days of happy hacking joy, learning by doing hands-on labs learning and attacking. A smile will spread across your face as you explore weaknesses in IT systems, applications and web apps, IoT devices, protocols and ICS/SCADA systems. If the ever-connected world gives you vulnerable targets, hack all the things. The OWASP Top Ten will be the focus over a variety of different types of vulnerabilities from a hacker perspective, moving beyond the white hat tester mentality. Threat modelling Underground economies and markets where intellectual property and data are sold.
OWASP AppSec Cali 2020
Santa Monica, CA
23 January
10:55-11:45
Lessons from the war zone to the cyber trenches, what leaders need to know
Are you prepared to respond to an epic clash between hackers that turns into a battle of survival? How does an intense, immersive experience builds critical cybersecurity skills throughout an organization? What happens when people, technology, organizations, & processes are tested under duress? Find out how US Services Members use battle-tested practices and apply them to cyber crisis response.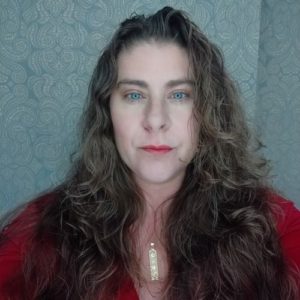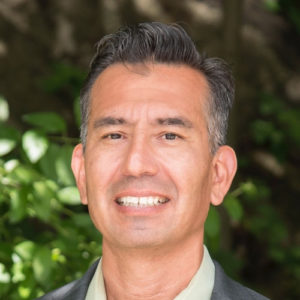 Chris Kubecka
Speaker
JC Vega Retired Colonel & Dr.
Speaker
OWASP AppSec Cali 2020
Santa Monica, CA
23 January
11:55-12:45
Diversity by Design: Securing the Cyber Workforce Development Lifecycle
We invite this year's AppSec California attendees to join us for panel discussion on the importance of diversity and inclusion in information security, as well as shared experiences and best practices around building diversity and inclusion into the constantly evolving cybersecurity ecosystem.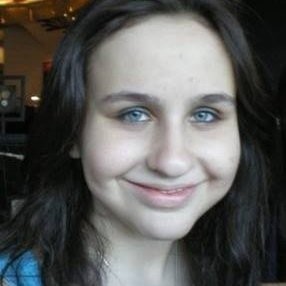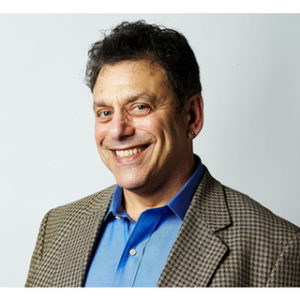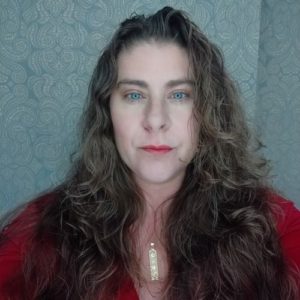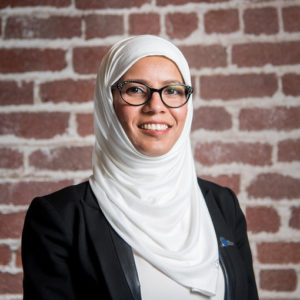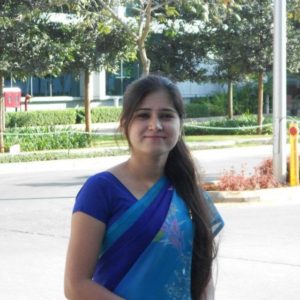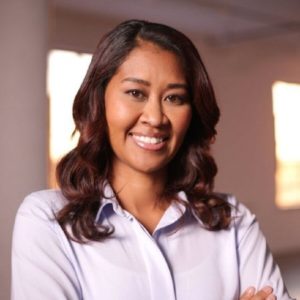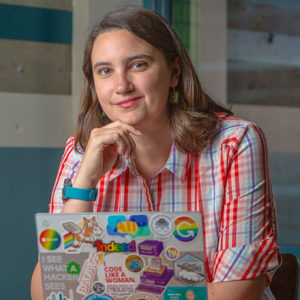 Zoe Braiterman
Moderator
Richard Greenberg
Speaker
Chris Kubecka
Speaker
Kavya Pearlman
Speaker
Vandana Verma
Speaker
Lisa Jiggetts
Speaker
Malia Mason
Speaker
OWASP AppSec Cali 2020
Santa Monica, CA
23 January
14:00-1450
More Than Turbulence
Ever wonder how digitally secure the aviation industry is? Take a peek inside the world's largest aircraft manufacturer Boeing as Chris takes you on a journey of surprisingly weak security which can potentially affect passenger and aircrew safety. XSS Exploitable vulnerabilities, email spoofing, bypassing authentication into the Aviation ID system for accessing flight control software live and test and the cabin viewing system with IoT camera in the cockpit. Chris will describe safety risks and struggles to coordinate disclosure and legal pressure by Boeing to keep silent
Arlington, Virginia
19:00-22:00
Hack the Galaxy with OSINT Book Pre-Launch
Want to learn how to ethically hack with a real and legal ethical hacker. Meet and greet Chris Kubecka, grab a copy of the pre-launch book and talk some tech. Chris is currently out of bed rest and also looking to launch GLOS Glorious Ladies in Security. There aren't enough people in digital security, it takes all of us to defend against digital bombs coming at the speed of light. Get invigorated, have fun, cool chats and grab your copy before it hits the shelves. IT, IOT and ICS SCADA ethical hacking with OSINT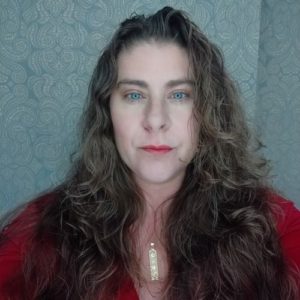 Disobey.fi
Helsinki, Finland
15 February
8:00 AM
More Than Turbulence
Ever wonder how digitally secure the aviation industry is? Take a peek inside the world's largest aircraft manufacturer Boeing as Chris takes you on a journey of surprisingly weak security which can potentially affect passenger and aircrew safety. XSS Exploitable vulnerabilities, email spoofing, bypassing authentication into the Aviation ID system for accessing flight control software live and test and the cabin viewing system with IoT camera in the cockpit. Chris will describe safety risks and struggles to coordinate disclosure and legal pressure by Boeing to keep silent
Hackron VII
Tenerife
Spain
21 February
8:00 AM
More Than Turbulence
Ever wonder how digitally secure the aviation industry is? Take a peek inside the world's largest aircraft manufacturer Boeing as Chris takes you on a journey of surprisingly weak security which can potentially affect passenger and aircrew safety. XSS Exploitable vulnerabilities, email spoofing, bypassing authentication into the Aviation ID system for accessing flight control software live and test and the cabin viewing system with IoT camera in the cockpit. Chris will describe safety risks and struggles to coordinate disclosure and legal pressure by Boeing to keep silent